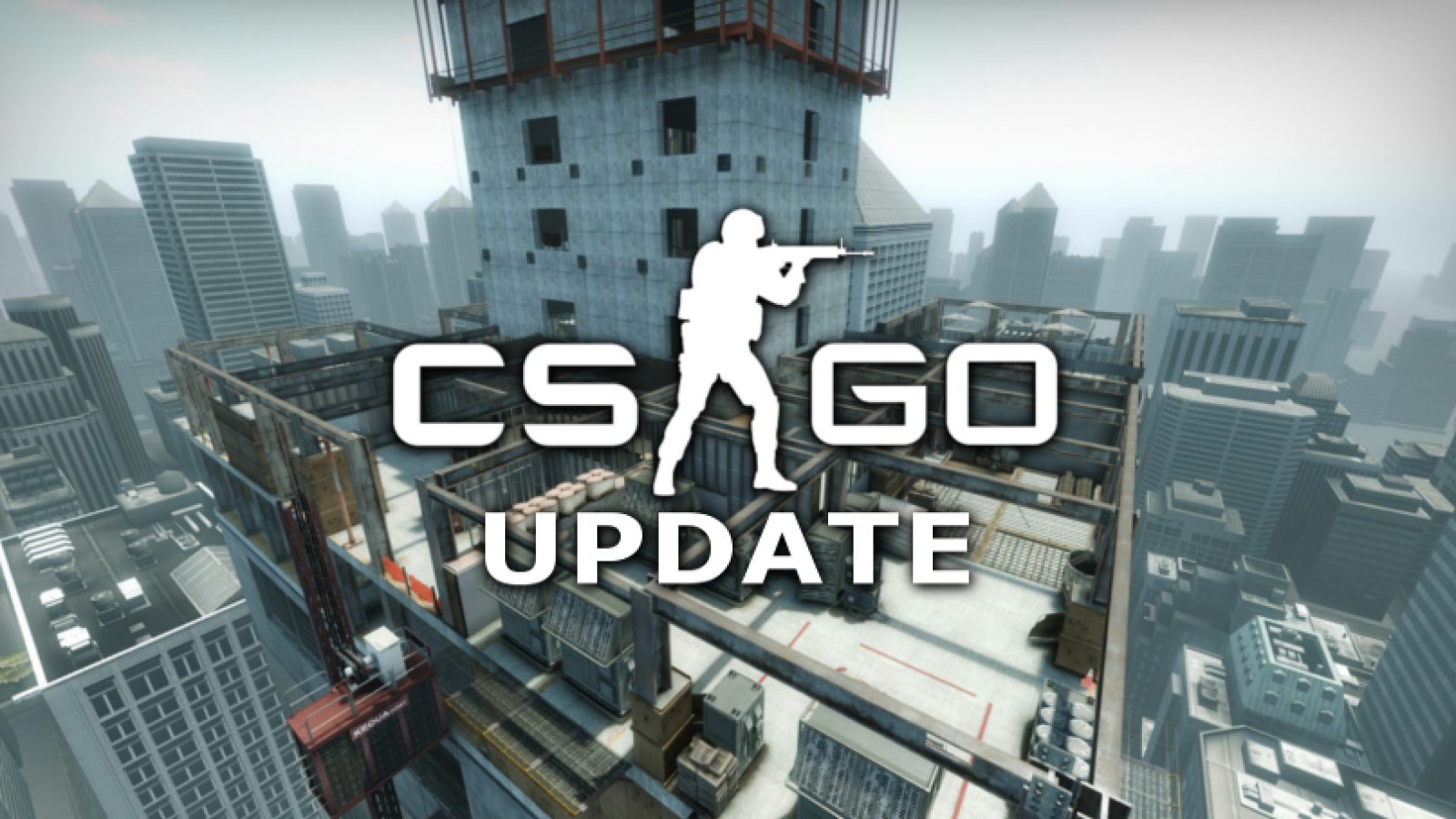 In the latest update to CS:GO, Valve has once again made numerous adjustments to the Vertigo map. This time, they focused on the bombsite. And one of the most important things is that devs removed the forklift at the bottom of the lower A ramp, as well as the lower scaffolding exit.
For more details, you can read the notes below:
[ MISC ]
– As an onboarding experiment, some new users will be restricted to Casual and/or Deathmatch until they reach Private Rank 2.
– Fixed the XP progress bar not filling to the end when ranking up.
– Improved shutdown sequence of official servers when rolling over to the latest version.
[ MAPS ]
Dust II
-Fix for VPhysics Displacement bug
Nuke
-Fix for VPhysics Displacement bug
-Removed invisible collision that could block shots between ramp and toxic on Bombsite B
Vertigo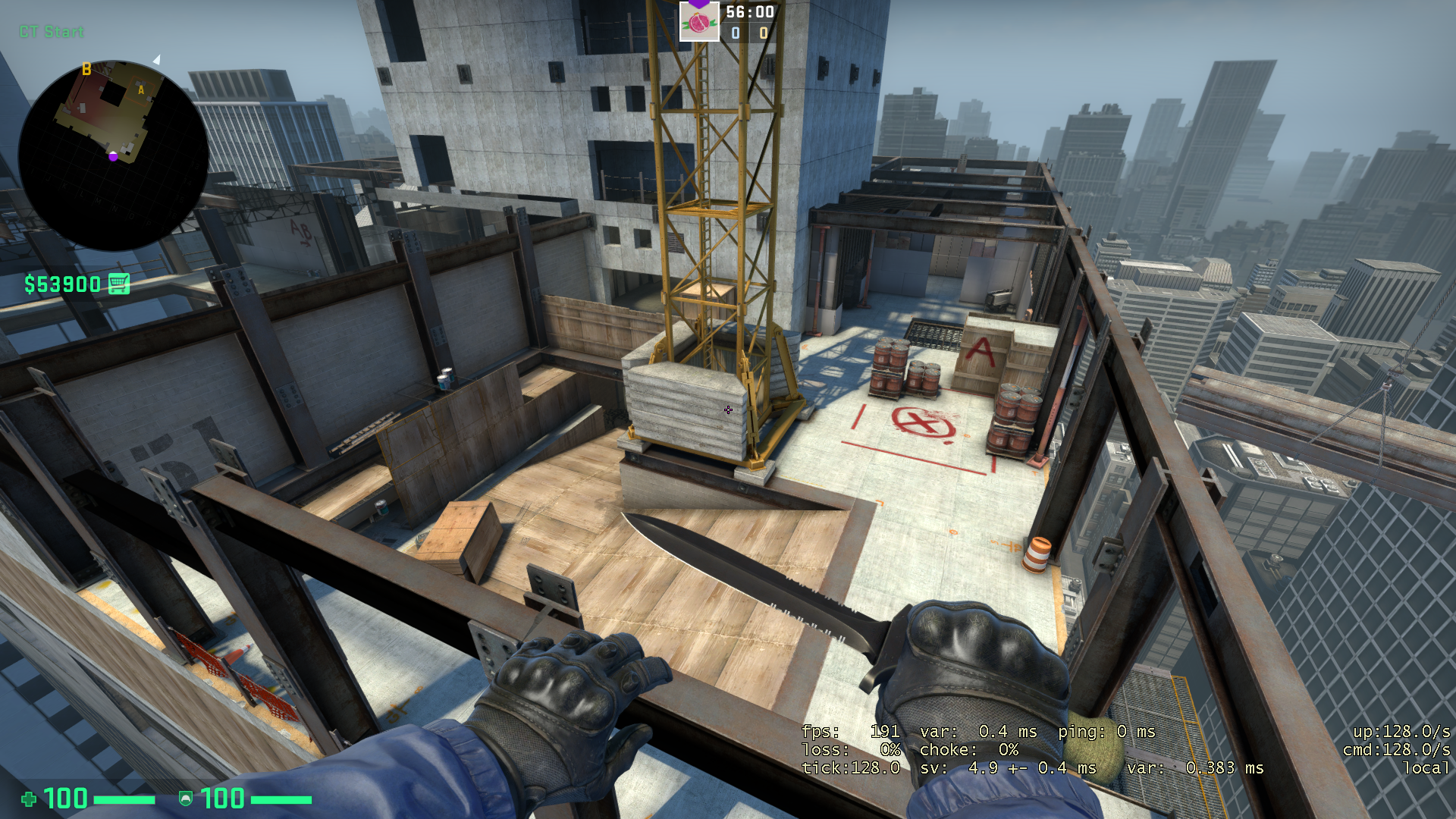 -Post-Major gameplay update:
-Bombsite A:
–Removed forklift at bottom of lower A ramp
–Tightened doorway leading to lower A ramp slightly
–Closed gap in wooden fence by A site crane
–Added new side-path from scaffolding to A site
–Made scaffolding wider
–Removed lower exit from scaffolding
–Closed one of the exits from CT elevator room to A site
–Moved drywall stack in exit from elevator room to A site
–Widened tall cover on A site
-Bombsite B:
–Widened entrance to B site from CT spawn
–Added blockers to ends of outer walkway around B site
-Other:
–Removed dark cubby by HVACs near T spawn
–Removed door in mid, cleaned up mid geometry
–Blocked gap in sandbags on lower A ramp
–Re-colored bombsite boxes to red
–Sliced corner in top mid
–Removed boxes in CT spawn
–Brightened interior lights overall